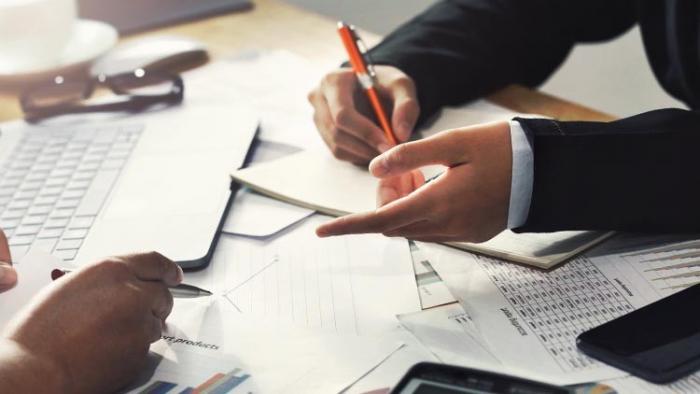 Strategic Agility Consulting works with industry clients across a diverse spectrum of business verticals to offer end to end solutions in Accounting and Financial Management in line with International Accounting Standards (IAS) and International Financial Reporting Standards (IFRS). To this extent, the Firm offers completely customized Cost Accounting, Management Accounting, and Financial Accounting and Management services based on experience and expertise in handling the complexities and intricacies of those services.
Having a team of stalwart professionals in implementation of Leading Practices in Accounting and Financial Management, the Firm offers the following specialized services:
Managerial and financial accounting.
Preparation of books of account, financial statements and reports.
Institutionalization of leading practices for sustainability reporting.
Investor friendly transparent and accountable procedures.
Enhancing agile processes for dynamic business processes.
On site and off site support services for accounting services.
Insights and analysis of accounting data.
Generation of authentic reports for economic and technical efficiencies.
Cost and Financial Accounting for Oil and Gas.
Strategic Agility Consulting brings together the industry talent in Tanzania for accounting and financial management services through competent professionals having the calibre to understand client requirements and expectations for the fulfilment of corporate goals, in line with legal requirements and Internationally Recognized Standards.
Development of snap reference your interview skills takes practice.