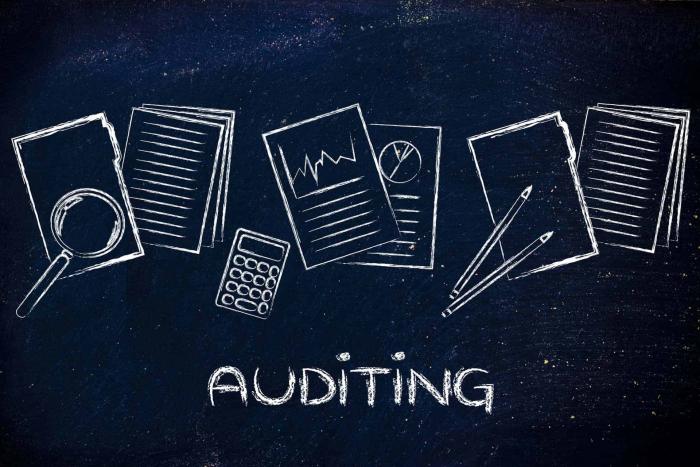 We offer comprehensive Internal and External Audit services to our esteemed clientele while adhering to International Auditing Standards (IAS). In the same way, our auditing services are aimed at enabling clients to satisfy legal and statutory obligations while improving and maintaining financial viability of business operations, and at the same time, staying true to proper governance procedures. As such, we offer, but not restricted to the following areas of Audit Services.
Complete array of Internal and External
Corporate advisory for enhancement of RoI (Return on Investment) of business
Advisory for resolution of CRG (Control, Risk and Governance)
Compliance with legal and statutory norms for
Enhancing approaches for cost rationalization (Economy, Efficiency and Effectiveness – 3Es).
Oil and Gas financial auditing.
In a broad context, we enable our Clients to navigate through complexities of auditing through trustworthy, lawful and cost effective service offerings for enhancing the achievement of corporate targets.
That`s why https://mydramalist.com/profile/jill_goslinga this prompt asks you to exercise your interviewing muscles.