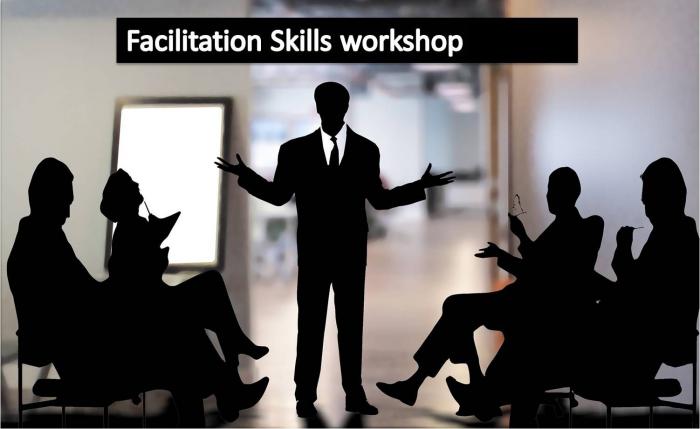 We facilitate Training and workshop on the following Areas:
Gaining Awareness on Enterprise Risk Management.
Designing Enterprise Risk Management Framework.
Risk-Based Auditing.
Bookkeeping and Accounting.
Financial Management.
Financial Reporting.
Internal Auditing.
Investment and Portfolio Management.
Data Analysis.
Oil and Gas Financial Auditing.
 
In fact, https://jbanko70.newgrounds.com/ interviewing experts for nonfiction articles and books represents a foundational skill every nonfiction writer must possess or learn.